PRINTS
Die meisten Fotos auf dieser Website sind als limitierte oder unlimitierte Abzüge in verschiedenen Größen und unterschiedlichen Medien erhältlich. Da sie in der Regel nur auf Anfrage produziert werden, bitte ich eine etwas längere Lieferzeit einzuplanen. Lieferung innerhalb Deutschlands.
Most images are available as limited or unlimited prints in different sizes and as different products. As they will be produced just on demand, please consider a longer delivery time. Shipping within germany.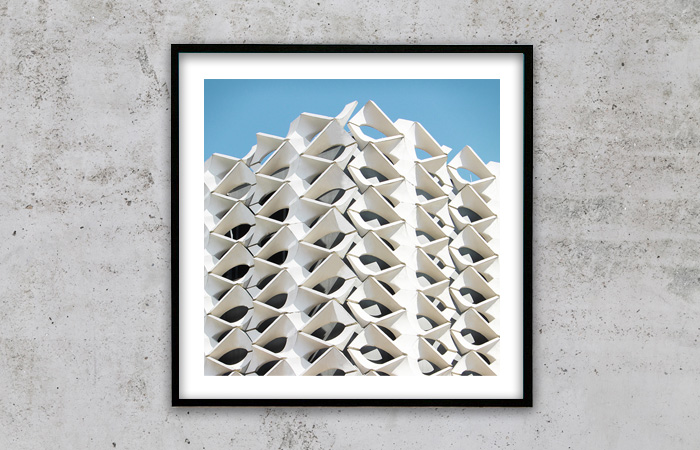 Wall-Art
Fotos als Direktdruck auf Alu-dibond oder Leinwand, als Fotoabzug hinter Acrylglas oder gerahmtes Bild.
Photographs printed directly on Alu-dibond or canvas, behind acrylic glass or framed Fine-Art prints.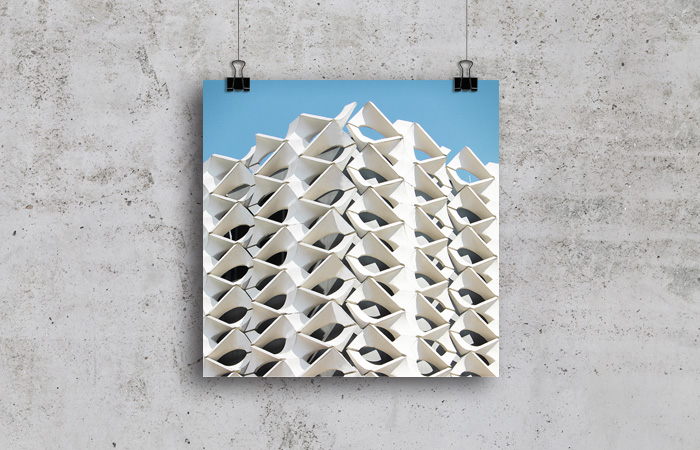 Prints only
Fine-Art Fotoabzüge in den verschiedenen Standardgrößen oder als Poster erhältlich.
Fine-Art prints in different standard sizes or as poster available.
IMAGE LICENSING
Die meisten Bilder, die Sie auf meiner Website oder dem Behance-Portfolio sehen, sind für kommerzielle Lizenzen zur Verwendung in Print- und Webmedien verfügbar.
Most of the images you see on my website or the Behance portfolio are available for commercial or editorial licensing for use in print and web media.